Freed Associates Consultant Larry Carlos Quoted in Sacramento Business Times Article on Telemedicine
Sacramento Business Times
In The News
Health Industry Adapts to the Rise of Telemedicine
When a stroke patient arrives in the intensive care unit, a neurologist-run robot can greet them at the door. Pediatricians can oversee surgeries from more than 200 miles away. Patients can snap a photo of a strange looking mole and send it in for review. And with the swipe of a credit card, a primary care physician can pop up on an iPad.
As telemedicine continues to gain popularity, it's sending a disruptive ripple effect though Sacramento's health industry, especially in traditional medical offices and hospitals.
"Telehealth is creating new relationships and new dynamics in care delivery and that is forcing all of the current players to figure out their strategy," Larry Carlos, Consultant
Freed Associates Inc.
The global market for telemedicine services, valued at $24.9 billion in 2016, is expected to reach $113.1 billion by 2025, according to Grand View Research Inc., a San Francisco-based market research company.
Over the past few years, many of the Sacramento region's health industry players have launched their own telemedicine programs or partnered with vendors who can place telemedicine resources in their emergency rooms and doctors' offices.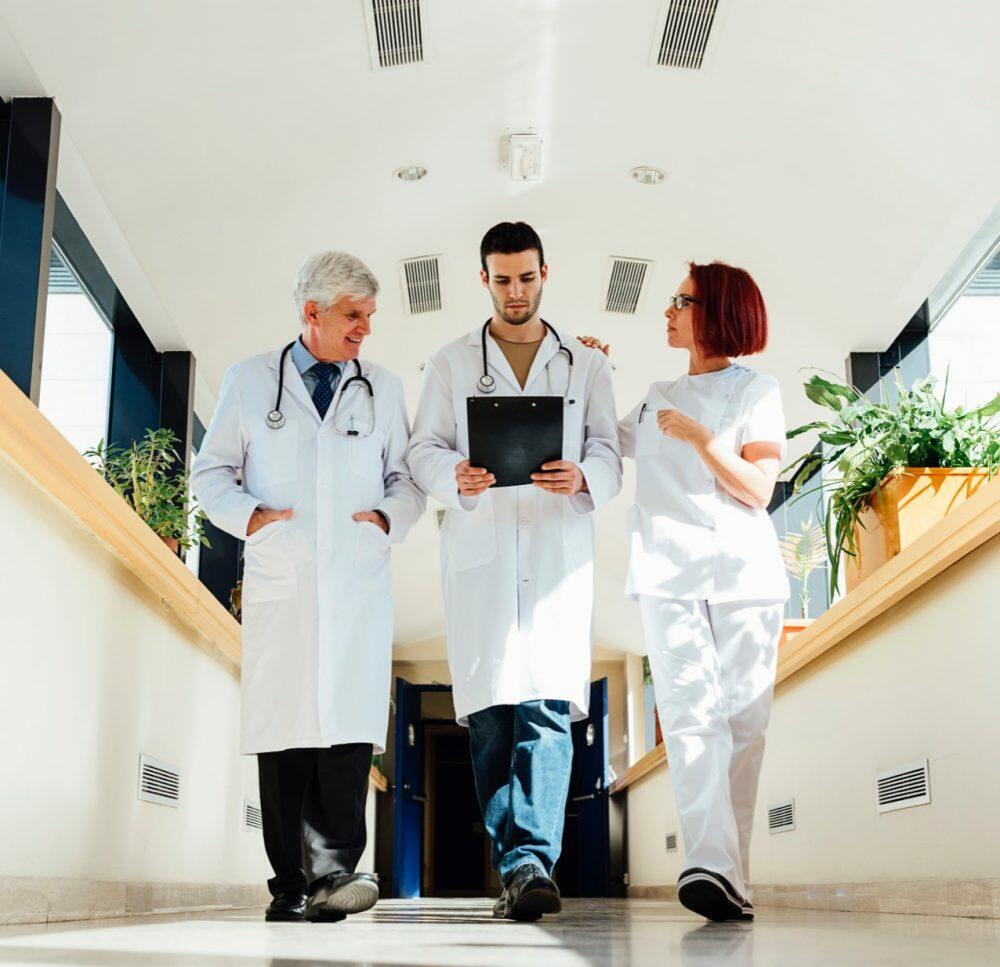 Newsletter Signup
Sign up for our Freed Associates newsletter to receive insights, trend reports, and news that affects you.
Follow us on LinkedIn