Freed Associates CEO Dava Freed Quoted in SF Business Times Article on $350 Million Investment in One Medical
San Francisco Business Times
In The News
San Francisco-based primary care clinic network One Medical has secured up to $350 million from a private equity firm.
San Francisco-based primary care clinic network One Medical has secured up to $350 million from private equity firm The Carlyle Group. The financing represents the largest single investment into the company, which had thus far raised more than $180 million from investors including Benchmark Capital, Google Ventures, and JP Morgan.
"Health Consumerism continues to gain traction, and One Medical's subscription-enabled primary care model offers convenience, a unique spa-like patient experience and cutting-edge communication tools for consumers that do not differentiate between hotels, financial services and on-line shopping, with getting health services."

Dava Freed, CEO
Freed Associates
The new cash infusion will be split up between $220 million in direct equity investment into One Medical, with up to $130 million directed toward secondary purchase from existing investors.
One Medical's network of tech-enabled primary care clinics have opened across eight U.S. markets covering areas like New York City, San Francisco and the East Bay. Last month, the company announced plans to enter San Diego, opening three clinics in the market early next year.
One Medical's impending deal with The Carlyle Group (NASDAQ:CG) was previously reported by CNBC.
The company said that the investment will be used to extend service to more consumers and employers, fuel its expansion into new geographies and push forward the development of its technology platform which includes in-house electronic health records, video visits and in-app messaging.
"We're really focused on the concept of a member, as well as a patient. We're a technology company and a bricks-and-mortar company. We're clicks-and-bricks," One Medical CEO Amir Rubin told the Business Times last year.
Members in the Bay Area pay $149 per year to access same-day appointments, manage their care online and refill prescriptions through a mobile app.
The company has also grown its enterprise customer base with more than 1,000 companies adding One Medical membership as part of their benefits package, including major local employers like Airbnb, Adobe and Twitter.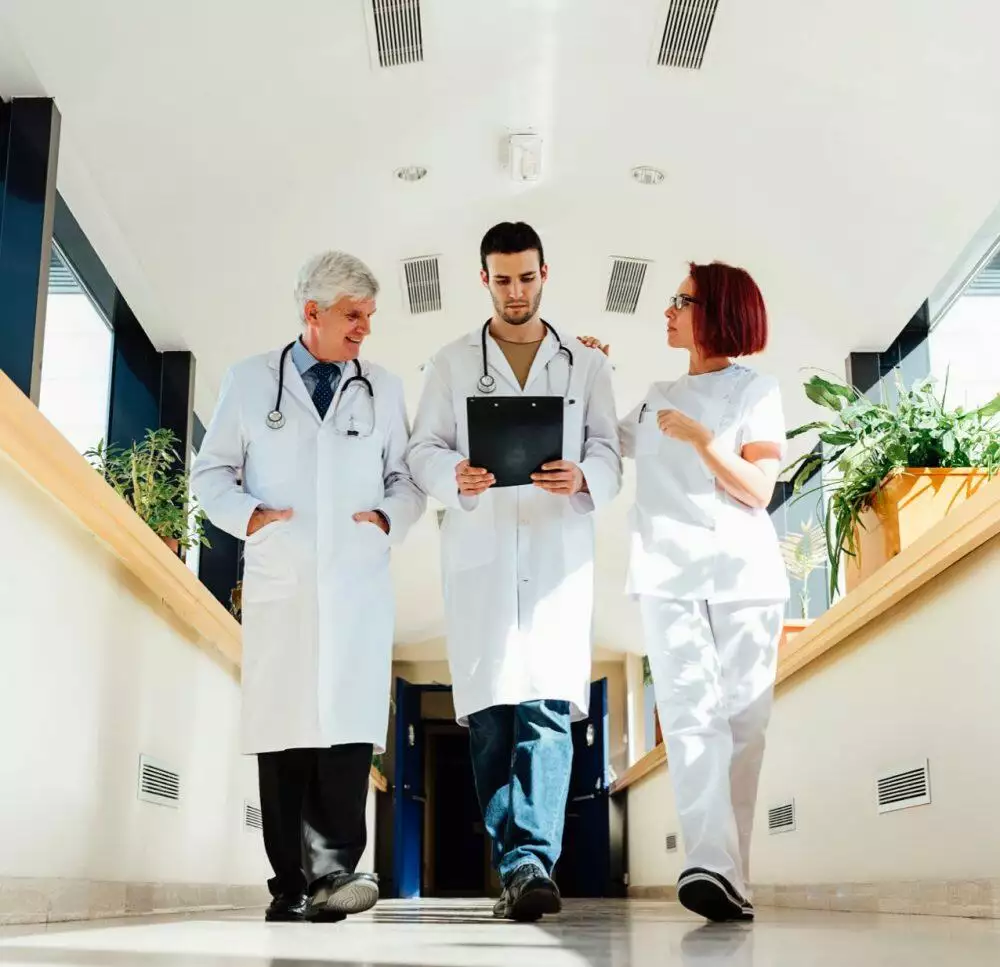 Newsletter Signup
Sign up for our Quarterly Freed Associates newsletter to get news and insights from the front lines of healthcare sent straight to your inbox. Enter your email now for perspectives from top leaders in California's largest healthcare provider and payer organizations, as well as reporting and guidance from our experienced consultants.
Follow us on LinkedIn