Freed Associates Launches a COVID-19 Consulting Service for Health Care Organizations
Press Release
As the COVID-19 pandemic affects every part of the health care sector, organizations need COVID-19 consulting experts to help them meet ongoing needs and address new operational and financial challenges.
KENSINGTON, CA, (June 9, 2020) – Freed Associates (Freed), a California-based health care management consultancy, announced the expansion of services to include COVID-19 response.
The COVID-19 pandemic requires health care organizations be prepared to handle new demands affecting employees, partners, and patients. Freed Associates' COVID-19 response service offers health care organizations immediate access to knowledge, experience, and bandwidth to efficiently and effectively address current requirements and prepare for the next phase of the pandemic.
"Our clients' top concern continues to be providing access to safe and thorough care while managing a changing remote workforce."

Dava Freed, President and CEO
Freed Associates
The COVID-19 response service is focused in five key areas:
Digital Health & Informatics
Freed's team addresses the need to implement digital and data driven solutions. Freed's team recently worked with a major health insurer to improve COVID-19 project intake and management, and helped a hospital leverage data to make informed decisions.
Enterprise Transformation
As COVID-19 rapidly disrupted operations throughout health care, new standards must be quickly executed and consistently adopted. Specialists at Freed help maximize efficiency, flexibility and communication.
Financial Risk Management
COVID-19 has created a shift in expected revenue for health care organizations. Freed helps organizations capture financial losses and navigate new requirements and regulations. Freed recently shared how to Manage Financial Risk During Times of Uncertainty.
Patient Experience
Delivering a safe patient experience is essential. Freed's consultants deliver expertise in service resumption planning that balances efficiency and safety.
Strategic Planning & Sustainability
Through uncertainty, health care organizations must plan for their futures, factoring in risks, contingencies, and protocols. Freed's team can help analyze, articulate and develop strategic paths.
"Our clients' top concern continues to be providing access to safe and thorough care while managing a changing remote workforce." said Dava Freed, president and CEO of Freed Associates. "These industry issues are complex and more critical than ever. As the pandemic evolves, we are excited to continue partnering with our clients on their current challenges and help lead them successfully into what's next."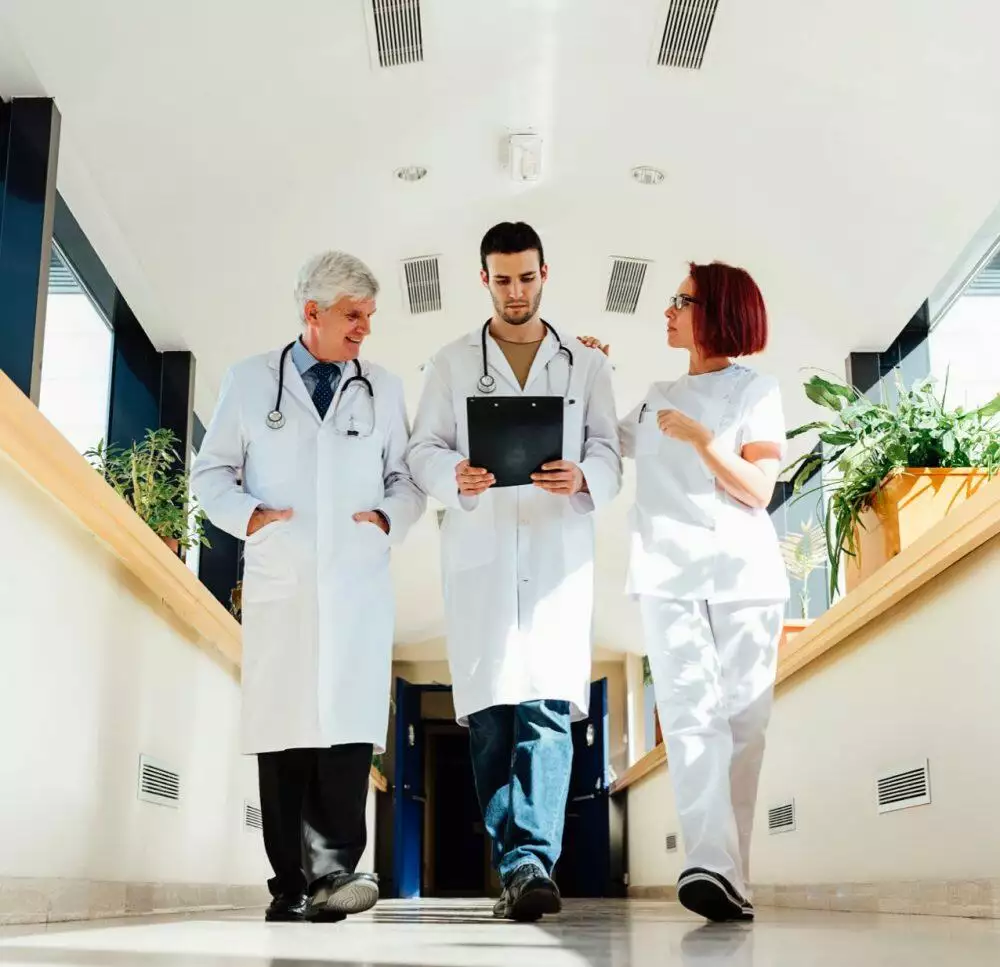 Newsletter Signup
Sign up for our Quarterly Freed Associates newsletter to get news and insights from the front lines of healthcare sent straight to your inbox. Enter your email now for perspectives from top leaders in California's largest healthcare provider and payer organizations, as well as reporting and guidance from our experienced consultants.
Follow us on LinkedIn