Freed Associates Volunteers for the Marin 2018 Secret Santa Shoebox Community Project
Freed Associates volunteers David Mendlowitz, Scott Walkiewicz, Kim Taverrite, Robin Figueroa, Mike Seel, Liz Townes, Julie Richards, and their families helped at the Marin 2018 Secret Santa Shoebox Community Project. Gift boxes with different items for adults and children were prepared for Ritter House, St. Vincent de Paul and the Marin Center for Men.
Ritter House
Our Mission is to prevent homelessness and improve the health and well-being of individuals and families who are homeless or low-income by providing a range of culturally sensitive, easily accessible, high quality medical care and social services. (https://rittercenter.org/)
St. Vincent de Paul Society of Marin County
Providing services to those in need such as food, housing and crisis assistance. (https://www.vinnies.org/)
Marin Services for Men
Marin Services for Men seeks to improve the quality of the lives of adult men and their families who are adversely affected by dependence on alcohol and/or drugs, by providing services and housing in a clean, safe, and supportive sober living environment. (http://www.marinservicesformen.org/)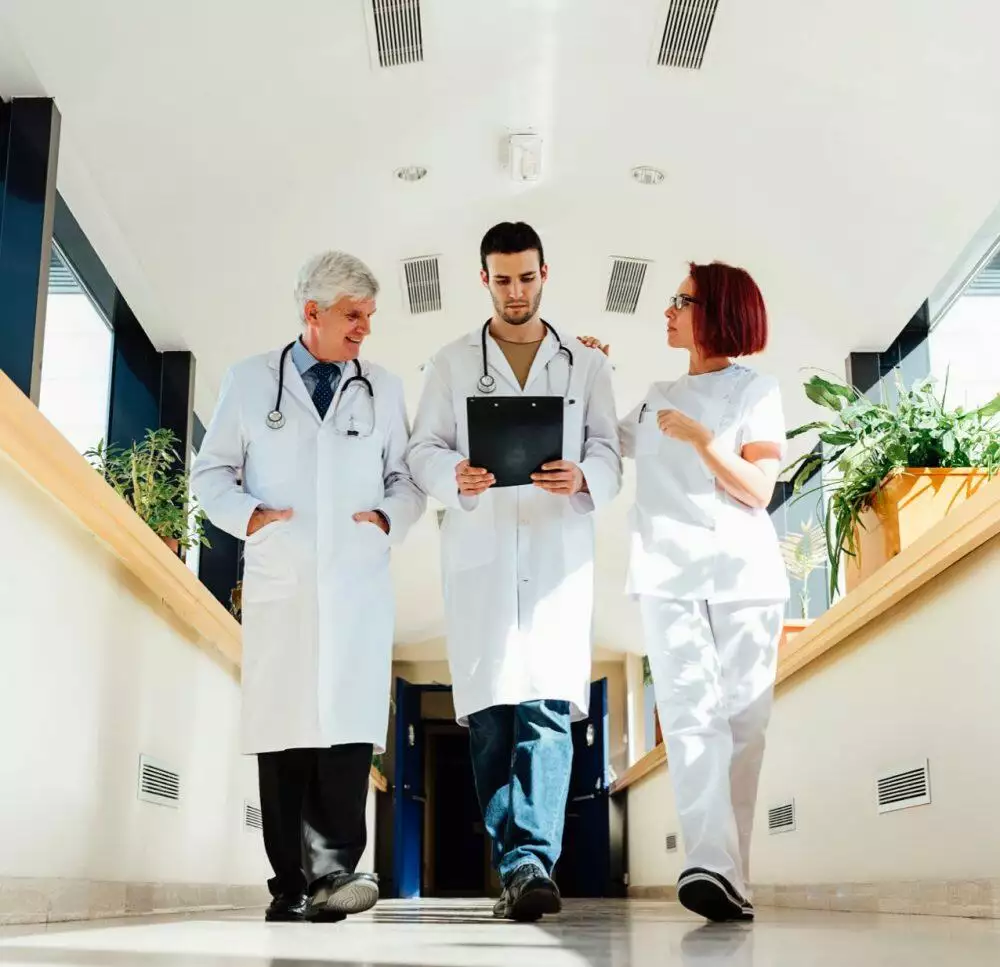 Newsletter Signup
Sign up for our Quarterly Freed Associates newsletter to get news and insights from the front lines of healthcare sent straight to your inbox. Enter your email now for perspectives from top leaders in California's largest healthcare provider and payer organizations, as well as reporting and guidance from our experienced consultants.
Follow us on LinkedIn