Freed Associates Consultants Attend the Sacramento Business Journal "Trends & Innovations in Health Benefits & Care" event
Sacramento Business Journal
Event
After Hours: Trends & Innovations in Health Benefits & Care
Nearly 150 people, including several Freed Associates consultants,  attended the Sacramento Business Journal's Trends & Innovations in Health Benefits & Care event.
The event featured a panel discussion about trends in health care and benefits. It was moderated by Adam Steinhauer, the Business Journal's editor-in-chief. The panelists were Chris Bender, vice president of benefits and partner at Roseville-based insurance brokerage Warren G. Bender Co.;  Jana Katz-Bell, assistant dean for interprofessional programs at the UC Davis School of Medicine and Betty Irene Moore School of Nursing; and Steve Wigginton, CEO of Sutter Health Aetna.
Find out more about the event, and how to get access to a transcript of the discussion.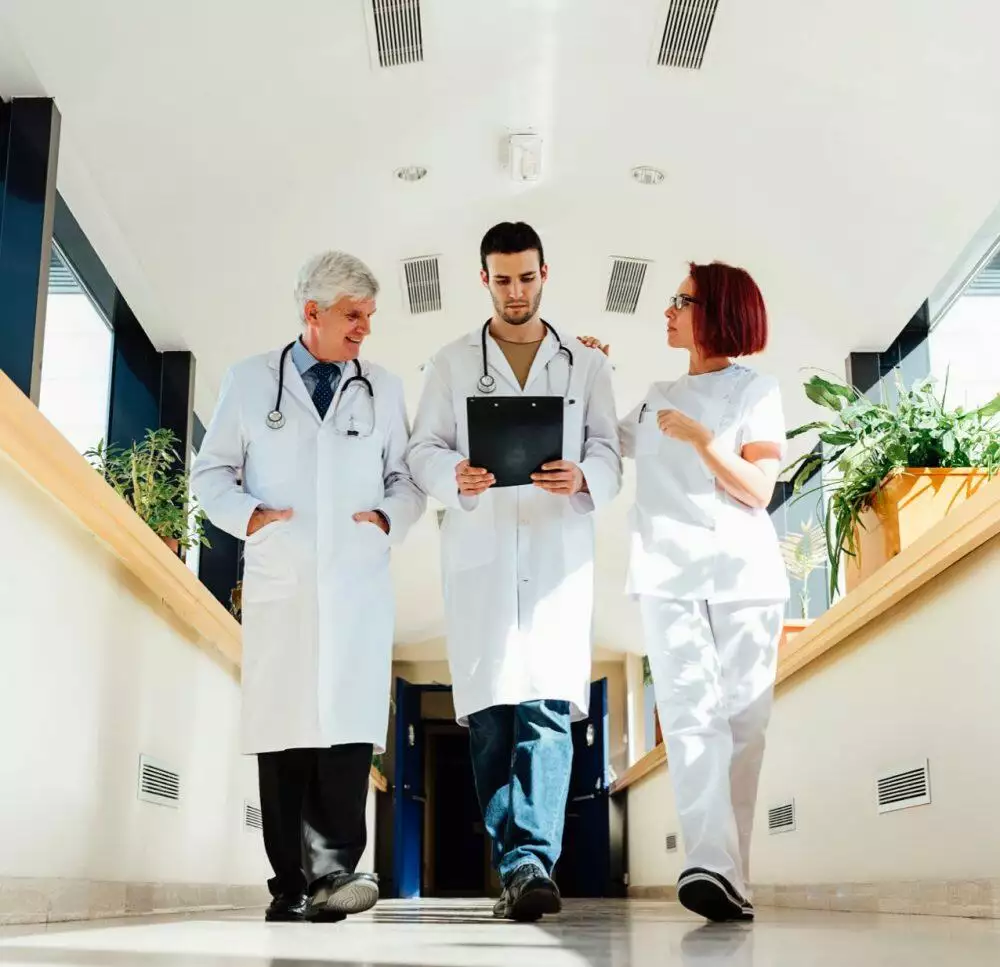 Newsletter Signup
Sign up for our Quarterly Freed Associates newsletter to get news and insights from the front lines of healthcare sent straight to your inbox. Enter your email now for perspectives from top leaders in California's largest healthcare provider and payer organizations, as well as reporting and guidance from our experienced consultants.
Follow us on LinkedIn