Freed Associates Certified as a Great Place to Work.
Awards
Freed Associates has been officially recognized by Great Place To Work®. Great Place To Work is an international organization that conducts extensive, independent employee satisfaction surveys. It honors organizations with top performance and satisfaction scores across a wide range of work environment measurements.
An astounding 100% of employees stated that Freed Associates is a great place to work, compared to 57% of employees at a typical U.S.-based company. What's more, Freed management earned top marks for competence in running the business, hiring people who fit in well, and delivering on promises. In addition, every employee surveyed said that when you join Freed you are made to feel welcome.
This recognition is not surprising given Freed's purpose-driven mission as an employer.
Freed Associates was founded with the aim to provide a consultancy that delivers outstanding work for its clients while supporting the well-being and positive work environment for its employees. After 30 years, Freed continues to foster a culture where employees feel cared for and supported in their professional and personal endeavors, and by extension, the consultants take good care of their clients.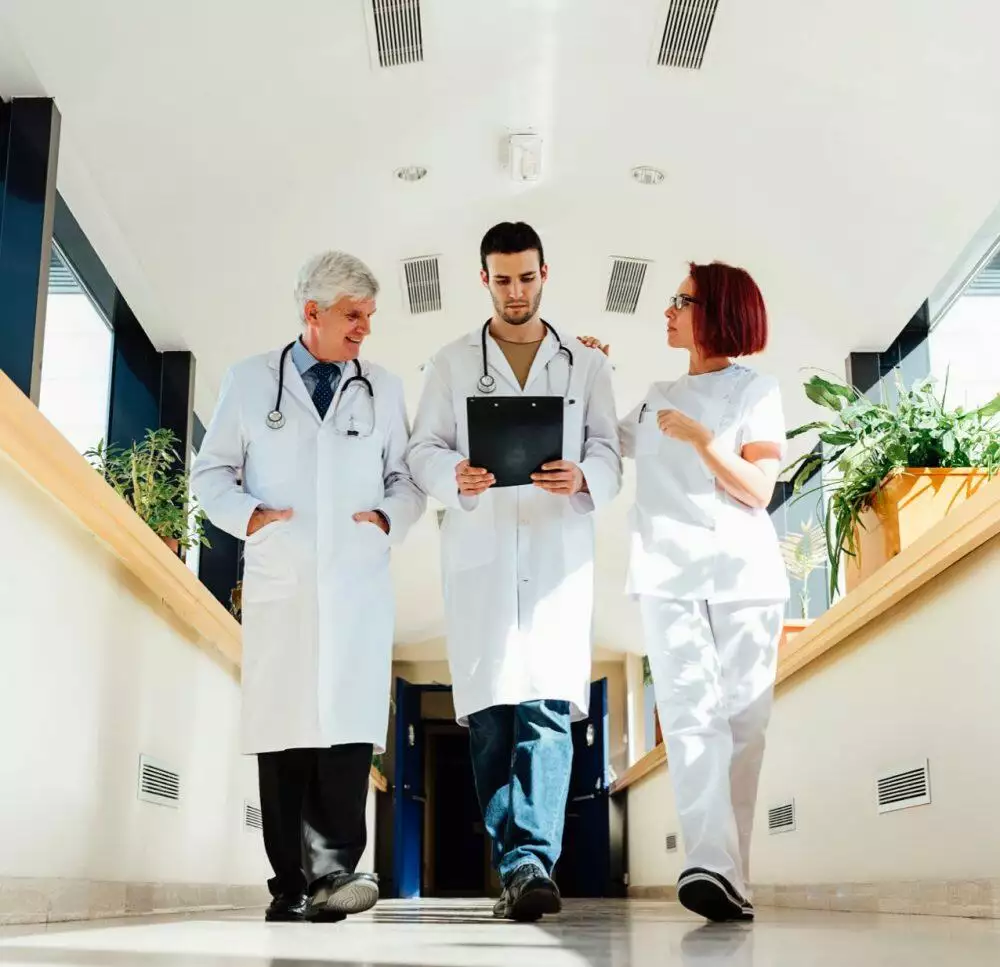 Newsletter Signup
Sign up for our Quarterly Freed Associates newsletter to get news and insights from the front lines of healthcare sent straight to your inbox. Enter your email now for perspectives from top leaders in California's largest healthcare provider and payer organizations, as well as reporting and guidance from our experienced consultants.
Follow us on LinkedIn